Trade Magazines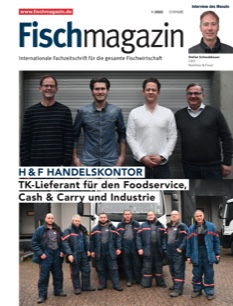 FischMagazin
FischMagazin is the only trade magazine in German for the fish industry: trade, distributors, breeders and producers.

FischMagazin is read intensively by almost all industry specialists, as it offers much more than association publications and universal grocery trade magazines.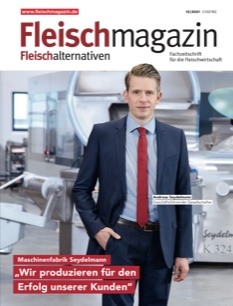 FleischMagazin
FleischMagazin is the international trade magazine for the meat industry: meat processing, trade and suppliers.

Its readers are decision makers and managers involved in industrial and manual meat processing, wholesale companies, the retail sector and the supplier industry.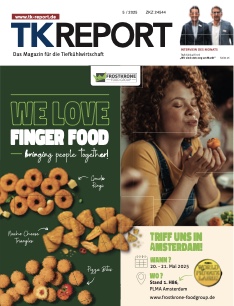 TK-Report
TK-Report is the leading special interest magazine for the frozen food industry in the German-speaking market.

Established in 1973, it combines the knowledge and tradition of more than 45 years in the industry with the current requirements and look of a modern magazine. It offers comprehensive analyses and information on companies, products, brands, trends and developments in the market.